Static overlay
Platform of AI solutions
for medical imaging
Saving time.
Saving lives.
Together.
Plateform of Ai solutions for medical imaging
Implement and access artificial intelligence on a daily basis in your medical imaging practice, on demand and with no commitment.
Our unified and secure platform gives you access to a catalogue of expert AI applications directly integrated into your workflow and PACS/RIS infrastructure.
Deep learning algorithms, sourced from partners or developed by Incepto, adsress several imaging specialties: mammography, X-ray, emergency room, nuclear medicine, …
 Solutions directly integrated into PACS/RIS infrastructure and used in clinical routine
installed
all over
France
for radiology
curated and
CE marked
in process
of co-creation
and development
 A unified and secure platform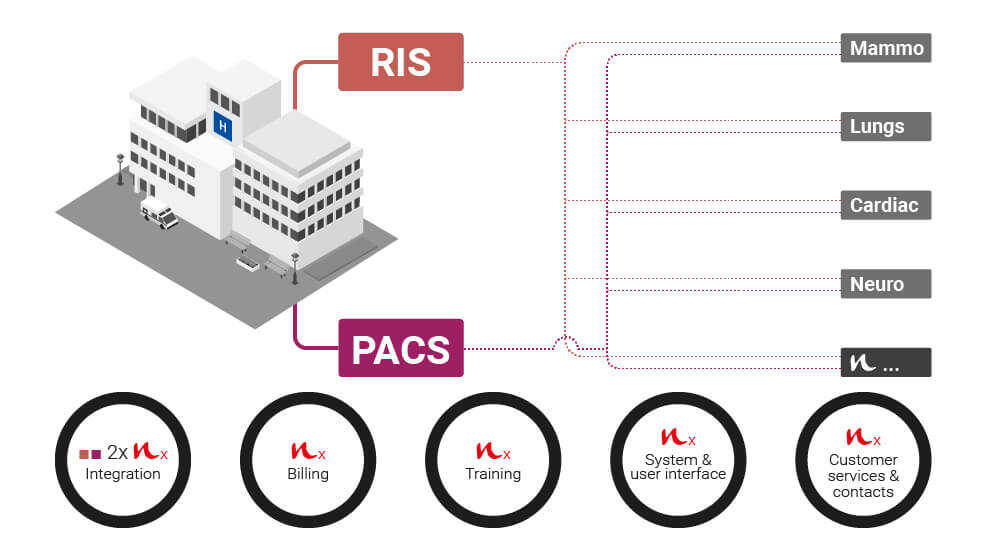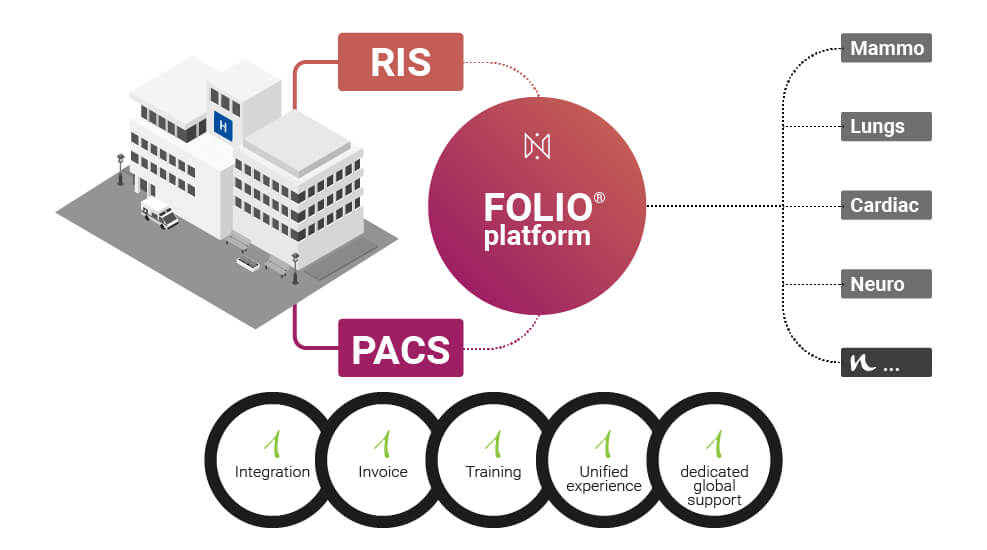 When I see a score of 1 or 2, even on dense breasts, I am very reassured. Obviously, I analyze the mammogram very carefully, but more serenely and quickly than I used to, which leaves me more time to focus on less favorable results. On the other hand, when the scores are 8, 9, and 10, I pay attention to anomalies indicated by Transpara and am even more careful in my screening.
Dr Marc Abehsera,
Senology expert and radiologist
American Hospital of Paris
Prioritize and improve
ER patient flow.
Set up your practice with AI solutions that improve quality of patient care and reduce waiting times. The Incepto platform gives you access to a portfolio of AI solutions for medical imaging in emergency departments: standard X-rays, chest X-rays, cranial scans… Standardize and increase
confidence in your diagnosis.
Integrate AI solutions that assist you in detection of suspicious cases and radiological follow-up of pathologies such as lung cancer, breast cancer or neurological diseases. The Incepto platform gives you access to a portfolio of AI solutions in mammography, lung CT, brain MRI…
Streamline operations
in your imaging facility.
Deploy AI solutions that enable you to reduce exam acquisition times, increase productivity of your imaging facility, and reduce rare tracers usage. The Incepto platform gives you access to a portfolio of AI solutions in nuclear medicine, MRI….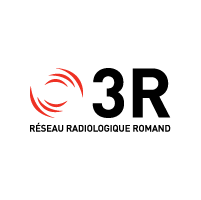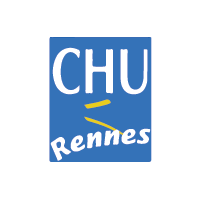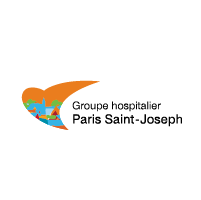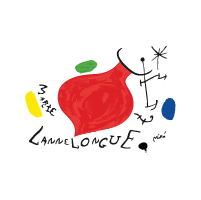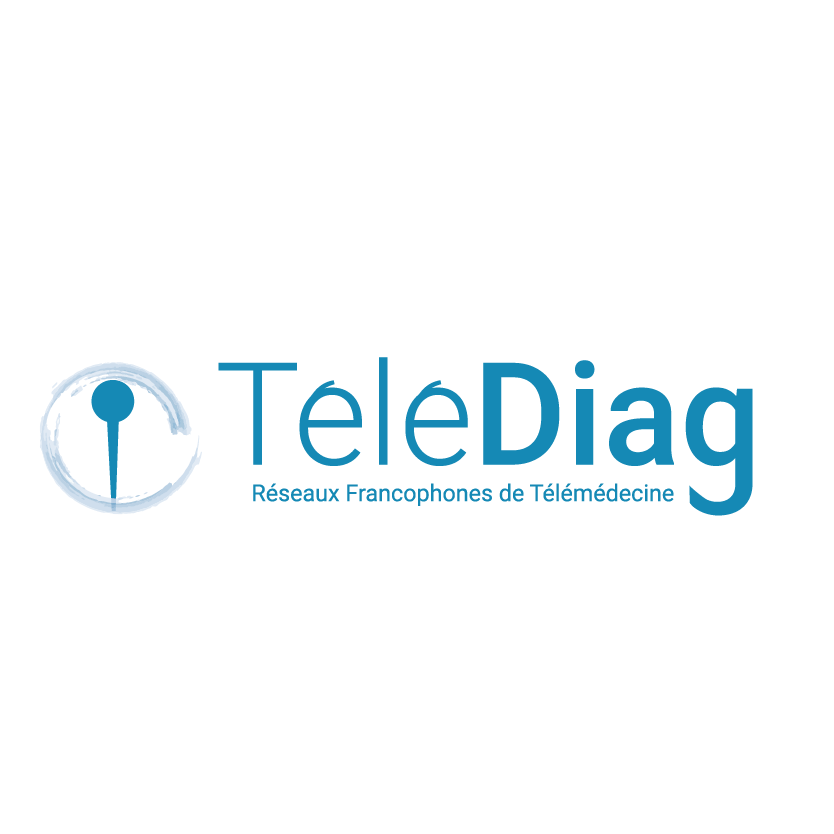 You too, save time, secure your diagnosis and streamline your workflow with Incepto
Stay updated with Incepto on AI breakthroughs in radiology
Our team, with our partners, are developing AI solutions for clinical cases not curently available on the market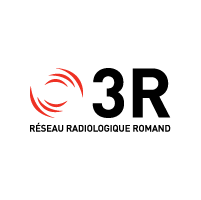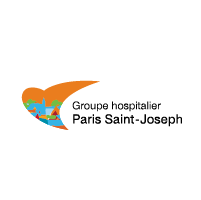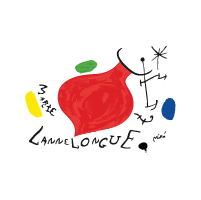 Our AI solution platform embeds solutions developed by Incepto with reference partner centers. We are continuously working to enrich the platform with new AI solutions, co-created for and by radiologists. To do so, we rely on expert solutions, such as Genesis, to facilitate and accelerate the development process.