Augmented diagnosis, quantification, characterization, image reconstruction… medical artificial intelligence at your fingertips for radiology.
Simple. Secure. Non-binding.
Develop and distribute artificial intelligence tools for a more precise and human radiology.
Our ambition is to become the leading platform for artificial intelligence solutions for all radiology specialties. To achieve this goal, we bring together a community of partners, AI producers and radiologists, who share our vision of technology serving people.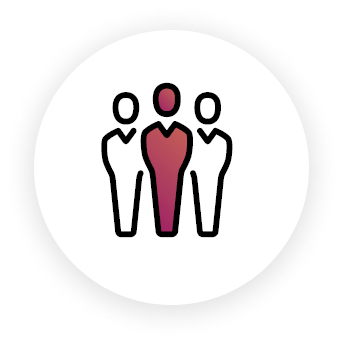 We curate a portfolio of AI solutions within a unified, secure and interoperable platform. Our technical and medical teams is on a constant market watch for new AI solutions available and work hand in hand with our existing AI partners.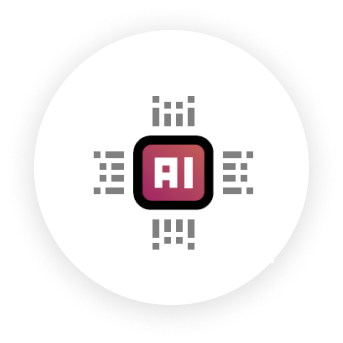 Our scientific and medical teams are developing artificial intelligence solutions on clinical verticals not currently adressed by our partners. We work closely with reference centers to offer solutions that meet the most demanding clinical validation standards.